Receptio brings together experts from hospitality, payments and IT. Today, the combined areas of expertise make us the best partner to support you in a versatile world. During the past decades, tools and systems have changed dramatically. The payment offers from your current provider, however, have not changed for the past 20 years. With this in mind, we are here to offer you innovative services adapted to your needs and to the challenges your business faces. Receptio will equip you with a digitalised billing tool that has value added hospitality-specific features and comes in as a native part of our partner software.
Feel free to contact us!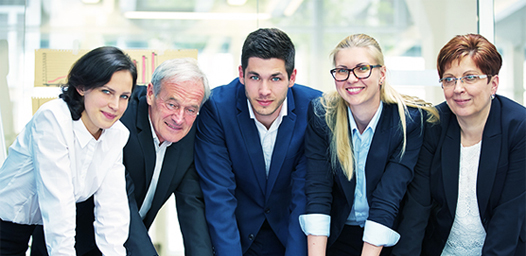 Relationship Driven
We create long-term relationships with customers, partners and team members.
Innovation
We are agile and find solutions where others see problems.
Ownership
We all act like owners and behave with the company's success in mind.
Integrity
We are ethical in our personal and professional conduct.
Malta
3B, Wied Ghomor Street - STJ2041 St Julians